Doonkey est de retour en Bretagne pour les fêtes. Du coup, il en profite pour visiter cette magnifique région. Il commence par la foret de Paimpont aussi appelée foret de Broceliande.C'est dans cette deniere que se deroule les histoires de la table ronde

---
Doonkey is back in Brittany for Christmas. So he takes the opportunity to visit this beautiful region. He starts by Paimpont Forest , also named Broceliande forest.That's the one where round table stories take place.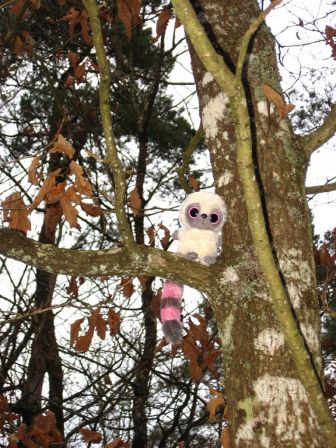 Doonkey veirifie la route / Doonkey check the path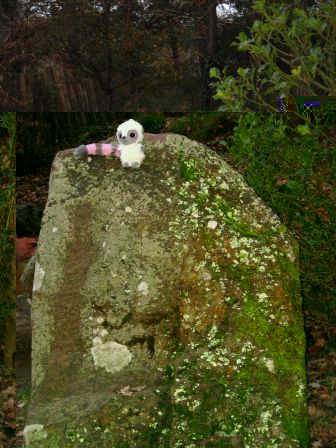 Le tombeau de Merlin / Merlin's tomb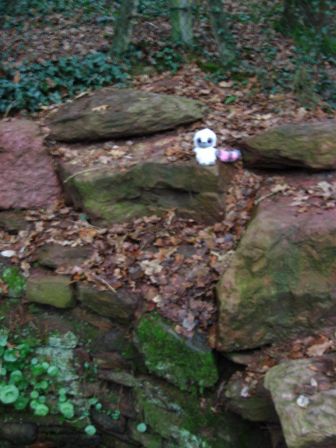 Pour rester jeune , un tour à la fontaine de jouvence / To stay young, go to the fountain of youth
La Bretagne n'est pas seulement une terre de légende c'est aussi un pays de marin.Doonkey se rend ensuite a Odez Vraz , une belle plage sur la cote du Finistère nord.

---
Brittany is not only a legend country, it's also a sailor country. Then Doonkey goes to Odez Vraz ,a lovely sandy beach situated on the north coast of Finistere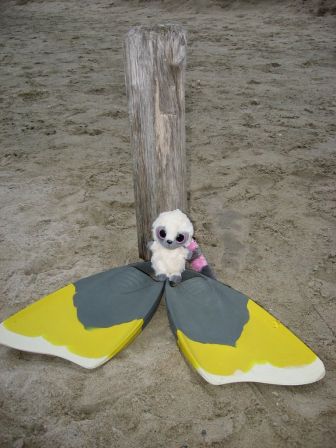 Pret aller nager / Ready to swim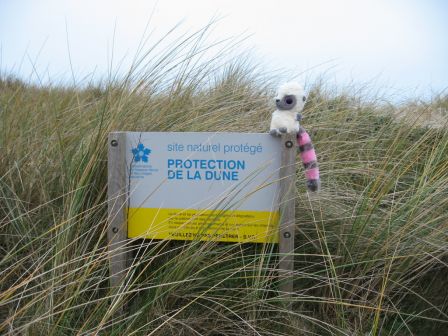 Doonkey prend soin des dunes / Doonkey takes care of the dunes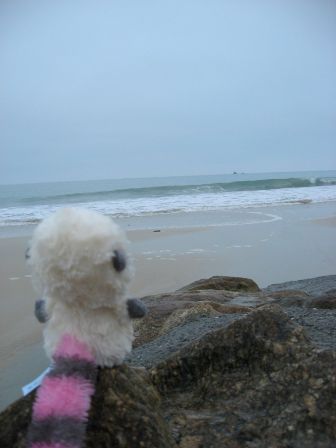 Doonkey ckeck les vagues / Doonkey check the waves
L' heure du départ approche , rendez vous en asie.

---
Departure is coming , see you in Asia